Monster Truck Events
Find out more about the events we will be attending to put on monster truck shows, as well as the dates of our own Monster Madness NZ spectacular events. Whichever event or show you plan to attend, you'll experience the thrills and excitement of our big monster trucks Big Bruvva and Lil Toe being driven by fearless and highly skilled stunt drivers. Book your ticket today.
Disclaimer: All stunts are performed by trained professionals. Do not try this anytime, anywhere, or for any reason.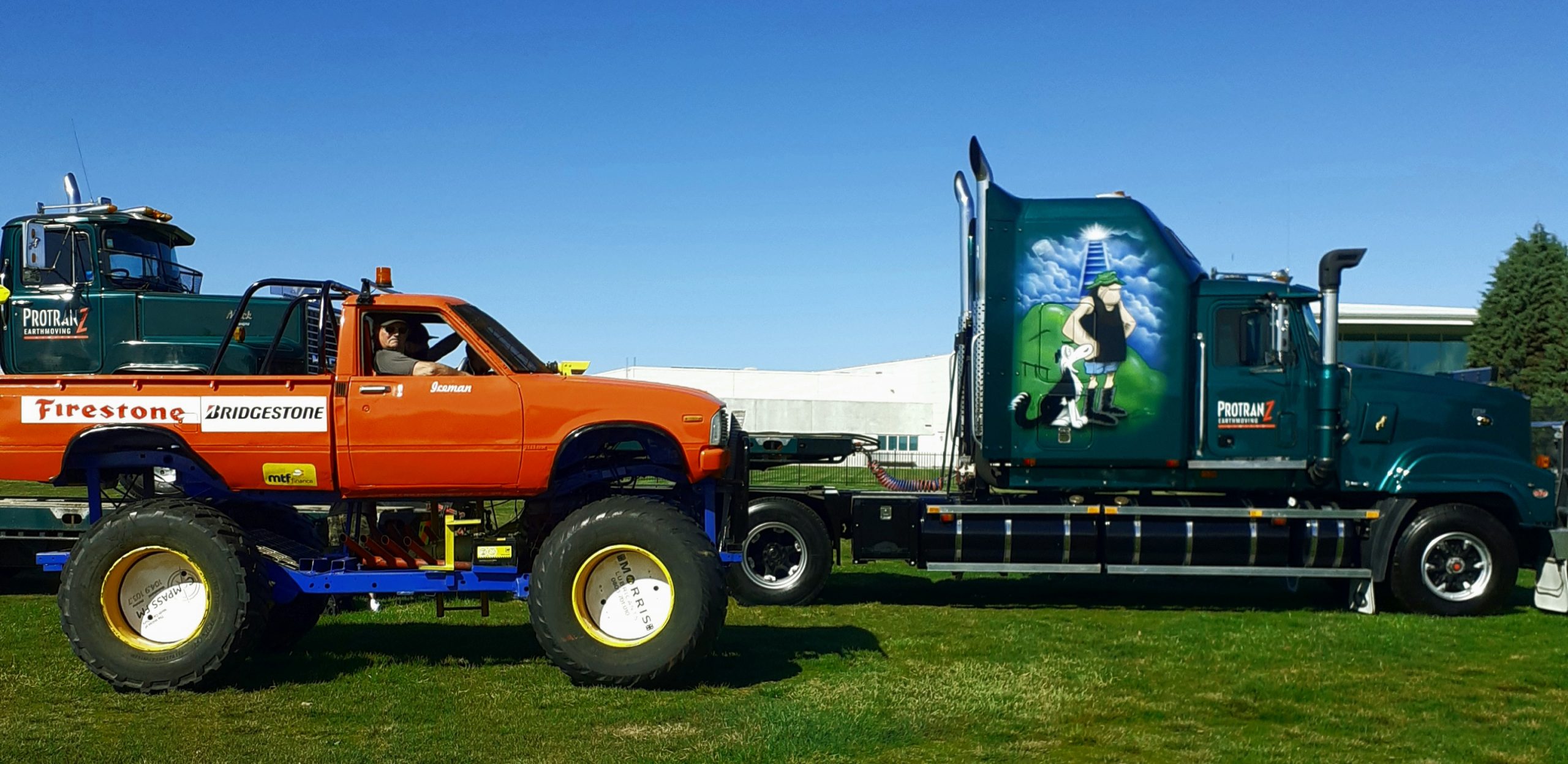 Gallery
Connect with us
© 2022 Monster Madness NZ. All Right Reserved