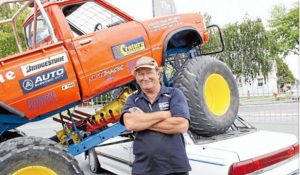 Our Stunt Drivers
The stunt drivers who pilot our monster trucks have extensive experience. They are professional, and all the stunts they do are well-planned and thoroughly practiced. The usual disclaimer applies, though: don't try this at home!
Safety
We take safety seriously too, both the safety of our drivers and support team as well as the safety of the crowds watching our shows and displays. Our performances follow all rules and regulations, and we take careful safety precautions with well-established safety policies and plans.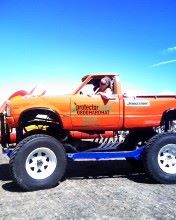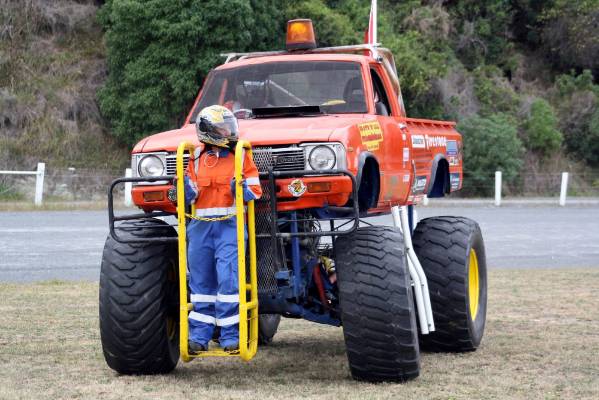 Find Out More
To find out more about what we do, or if you would like to enquire about booking a monster truck show or display for your next event, please get in touch with us on 027 231 9847today.
Connect with us
© 2022 Monster Madness NZ. All Right Reserved